Just in case there was any of you wondering where have I been this whole week, I wrote this post only to tell you that I went for a vacation with my family, to Bali. ha ha ha...
I got not much story to tell, because, well, everybody knows Bali better that I do. I got a lot of experience, and super exhaustion too. Not that "super", honestly. But after chasing around my 3 years old daughter and my 5 years old boy for three days, without nanny, exhaustion is a common thing for a mom like me
Okay, I will let you enjoy some photographs I took during my vacation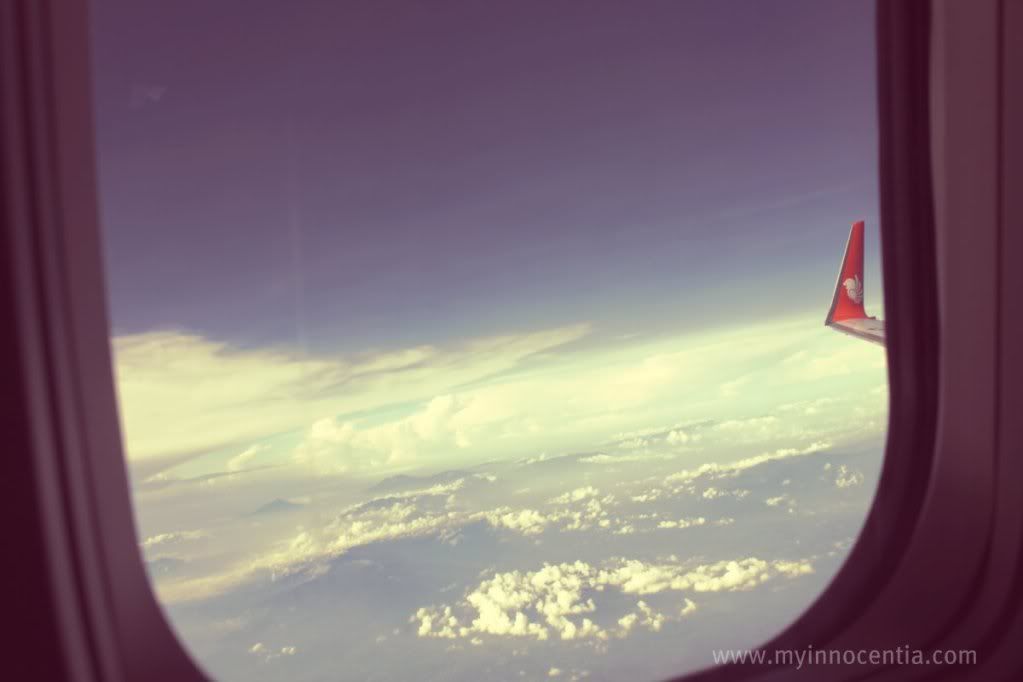 On a plane took us to Bali. Yup, it was one of lion air's
My favorite landscape :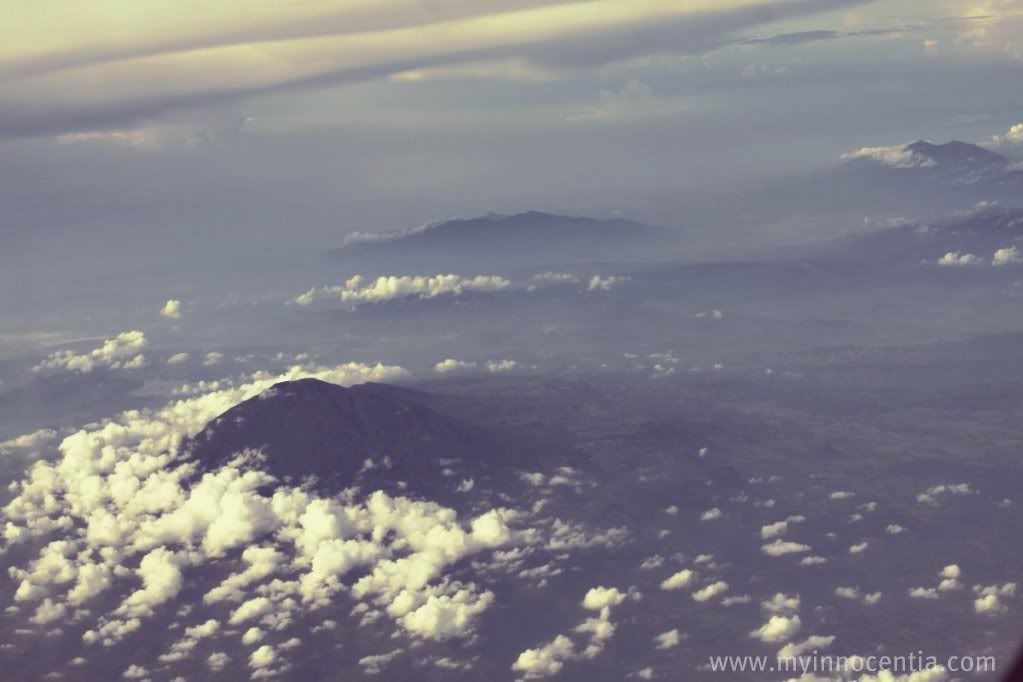 A sunset in Tanah Lot :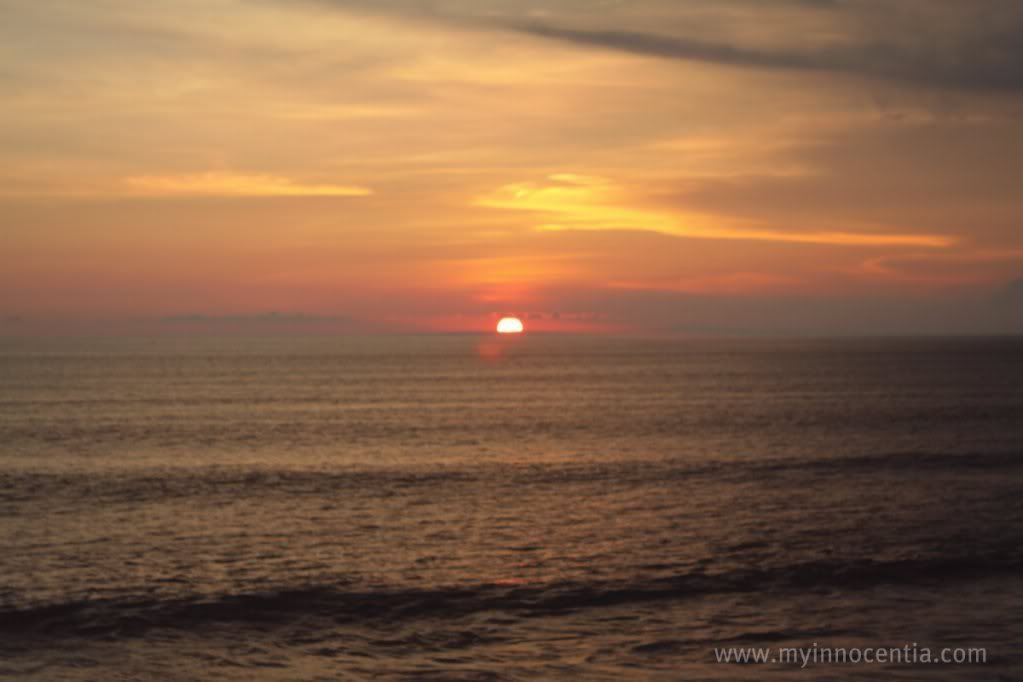 Zakiyya in a colorful merry-go-round in Bali Safari and Marine Park :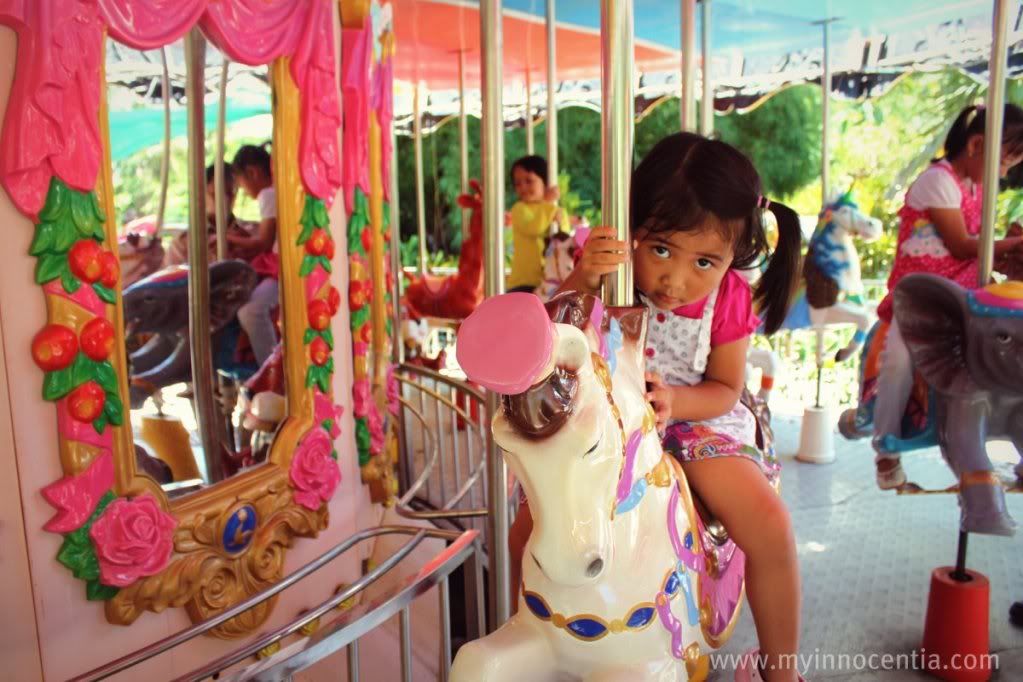 Padang-padang Beach :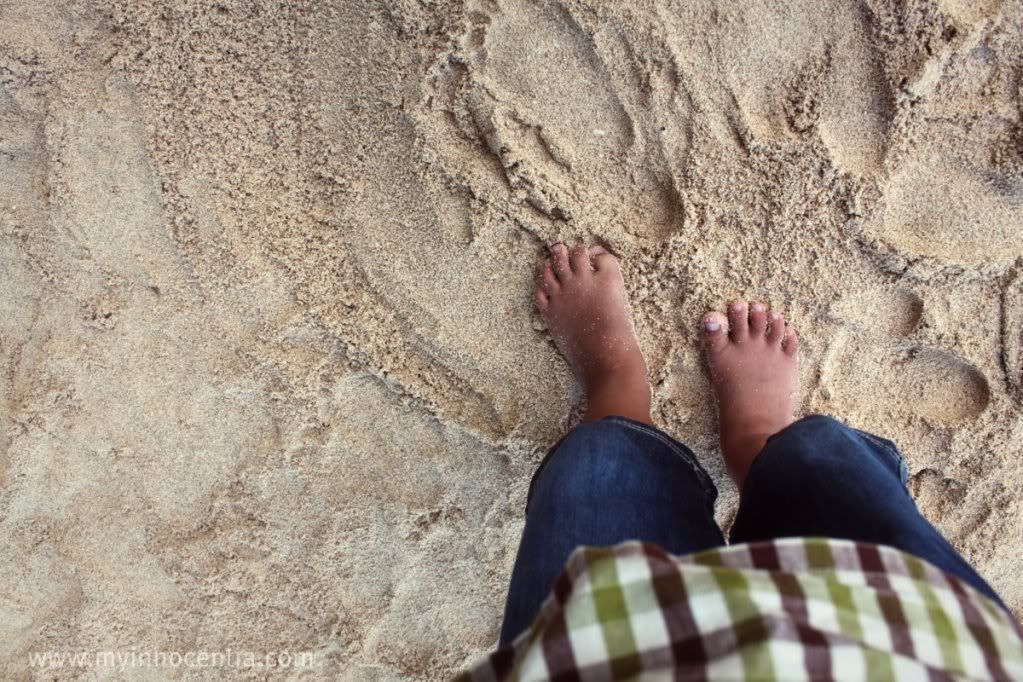 Oops, whose feet were those ?
And my last day in Bali was spent in Pura Ulun Danu, Bedugul. It was a rainy and fogy day. Using my panorama mode, this was the best shot of the Pura that I could take :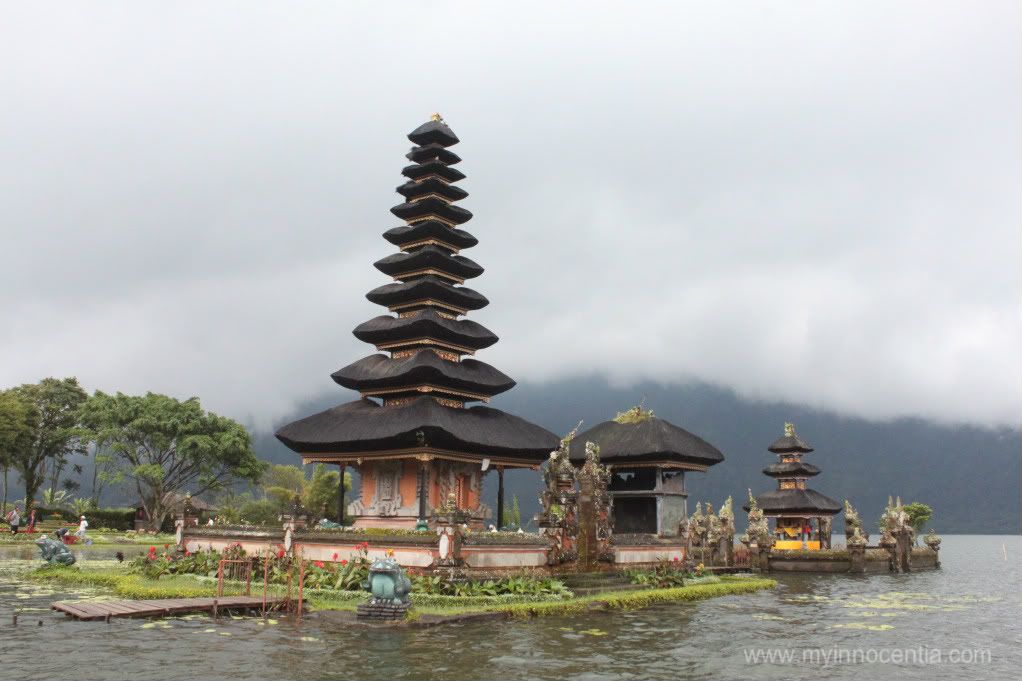 Overall the trip was extremely fun and unforgetable
So tell me, do you have any favorite destination ?
Pin It