Image source :
Bee factory -bag03 // Bee factory -bag03 // Yuyu handmade diary // Naniiro
Hello,
Some of you might hate lists/roundups, (in case you haven't fill my survey take
my reader survey
)
I make list/roundup of links to be my online bookmark of my interest, for example my interest of free online patterns. Like this one.
If you love japanese sewing books, you may love this blog,
Japanese Sewing Books
, a blog dedicated to japanese sewing books/patterns/fabrics. The blog is written by Yifarn, from Singapore, who offers not only a compilation of
japanese free pattern
from all over the web, but also
a dictionary of japanese sewing terms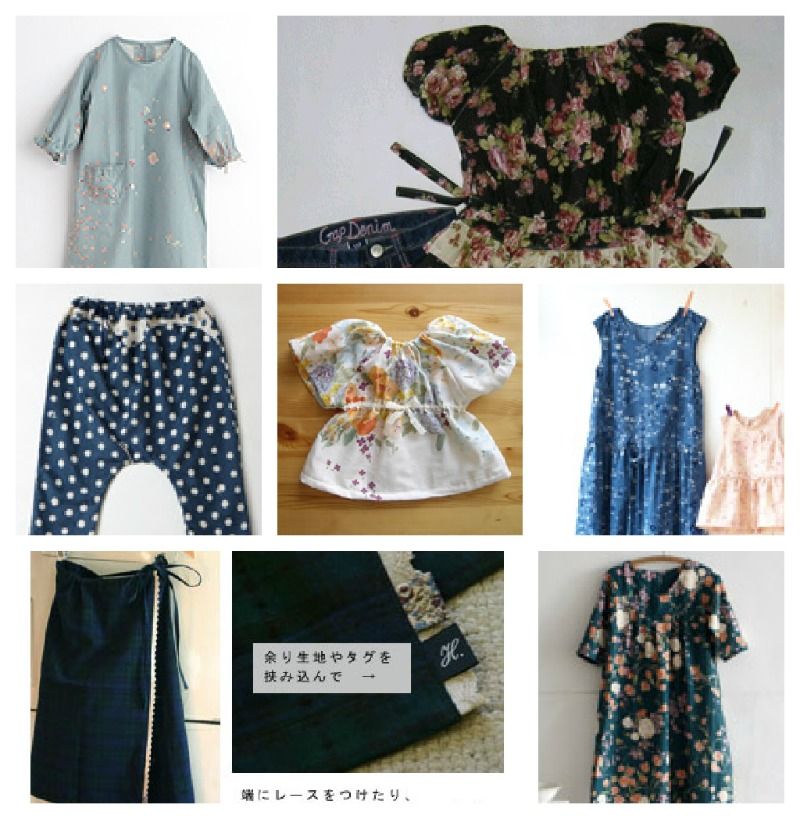 Image source :
Naniiro // Sasatto Sewing
Naniiro 2012 // Handmadekokoro // Naniiro 2012
Polkadrops // Naniiro 2011
You may also bookmark this free tutorial on
making hooded jacket
from handmadekokoro
If you have any list of free japanese sewing patterns, including list of links, free patterns and tutorial, please let me know by putting your comment below. Sharing is giving !