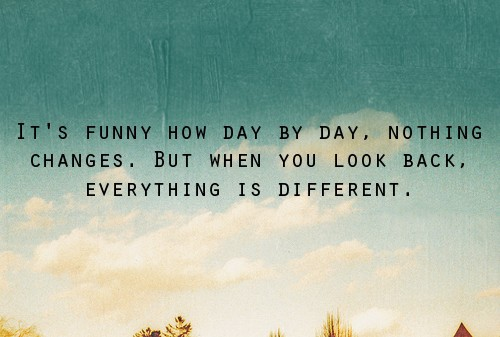 source
Hello world !
Nice to see you there, people
My blog's second anniversary was almost a month ago, but I don't care.. let me say "Happy second anniversary !!" to my blog
Thank you for my friends/my readers for keeping with me in a wonderful two years
And thank you for my blog for being a part of my life within this magnificent years.
Yes, just like best friend, my blog is often neglected, forgotten, and tossed away. In opposite, I will need it when I'm in trouble. Oops, does that mean that I'm in trouble now ? Well, my world has not been in a quagmire (but it is almost) and I just have to keep forward. I don't want to fail. Neither in blogging
Okay, enough about my ranting. To celebrate my second blogiversary, I want to invite all of you to
ask me a question
. About me, about my hobby, about anything. Just please don't ask me something racist, religion-related, or too personal
Two most creative questions will received a creativity kit, created just for the winner. You can expect a box full of sewing goodies : fabrics, vintage notions, etc, right form my sewing armoire
Due date is July 6, 2012 5 p.m. Jakarta/Bangkok time. I will try to answer all of your questions in a series of blog post. The winners will be chosen at Friday, July 13 2012
Good luck !