Welcome to
"Creating Success around the World"
The worldwide blog hop tour, that introduces you to creative people from all corners of the globe.
This third week of February, I introduce you to my friend Pingkan, from
Pink's
. She's from Bandung, West Java, Indonesia. She loves ice cream, dog and cat,crocheting while watching television. Her childhood obsession was to be a writer and a journalist. She sews her own dress and sometime for her children. She can't swim but she will learn to do it. And she likes to go to other country to learn their culture.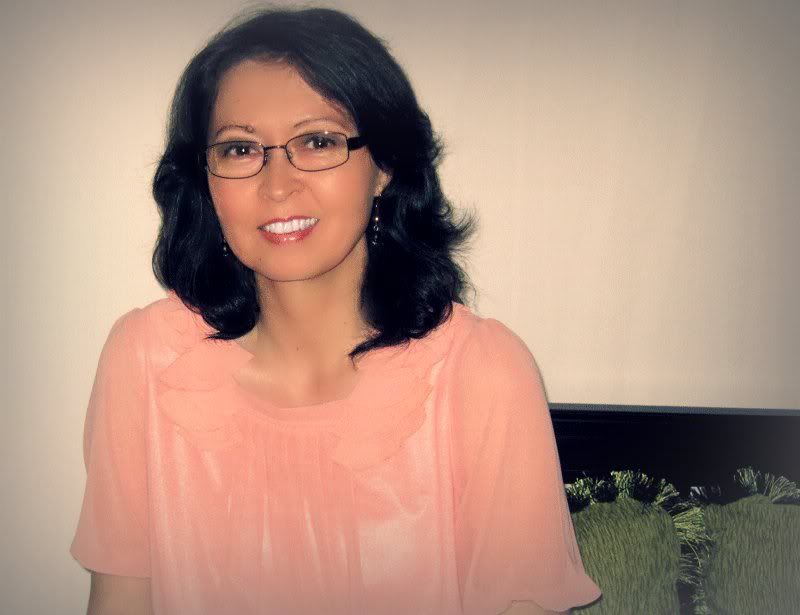 Hello, my name is Pingkan. I'm a working mother and lives in Bandung, Indonesia. I love making various creation of crochet, sewing clothes and doing many interesting things that makes me happy.
Let's drool over her creations
Crocheted goods :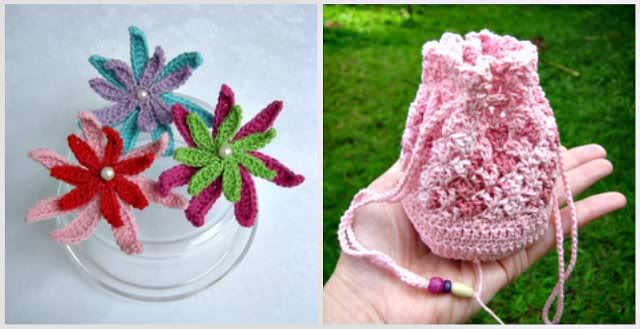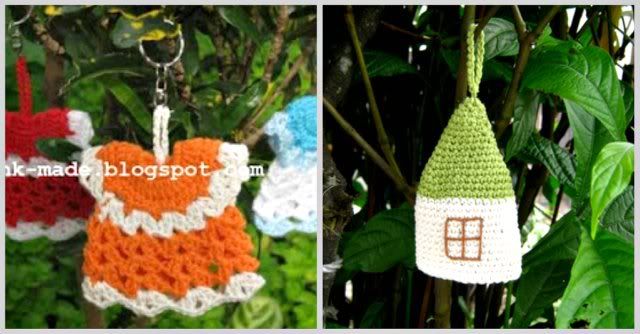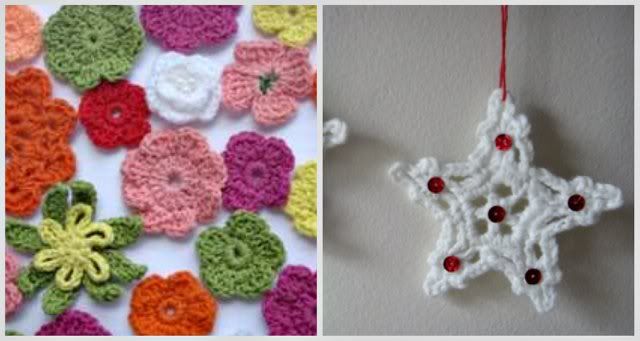 Flower brooch
//
Coin pouch
//
key chain
//
Key house
//
crocheted flowers
//
snowflakes
Sewing goods :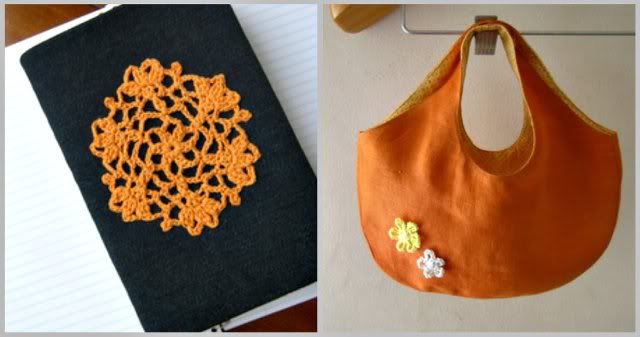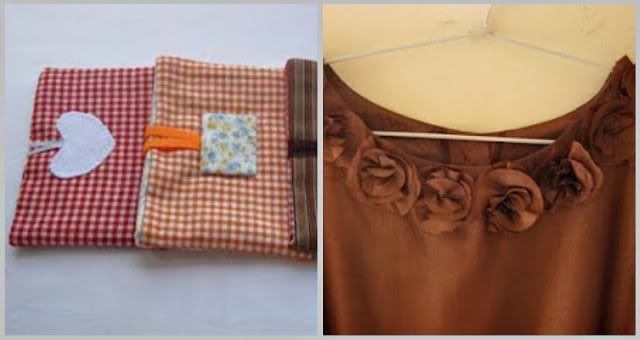 Bible cover
//
Reversible bag
//
Tissue pouch
//
Blouse
Thank you Pingkan for letting me feature your crafts
I have an interest in crocheting, but never have a dare to try it. I don't have enough patience. Looking at Pink's creations makes me want to try crochet. Is that hard ?
Now, it's time to check other guest bloggers around the world. Visit each continent's host below :
You can enter this blog hop by putting your link in the bloghop below. Don't forget to put this button in your sidebar. Please visit one or more blogs and drop your comment there.
>