Congratulation !
Maya Floria Yasmin, you win the Owl Cushion, yay !!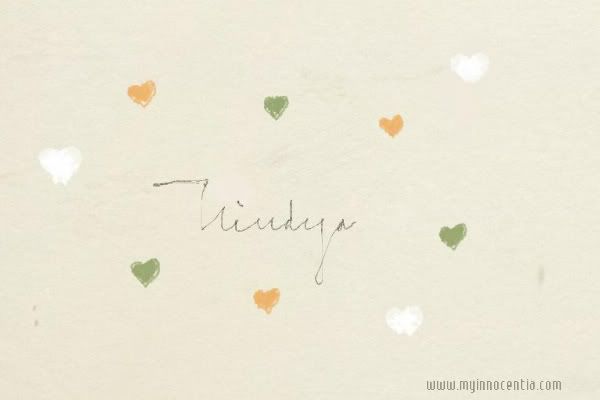 And Nindya Karlina, you get the Baby Owl, congrats !
God heard both of your prayers, I envy you a lot ! :D
I will send a confirmation email for each of you today
Once again, congratulation, lucky girls !